Thursday, September 6, 2012
Hi! I'm so excited today, thanks to Bookish Brunette Tours, I have the pleasure of revealing Author Alyssa Rose Ivy's book cover for Focus (The Crescent Chronicles, #2) This YA series the expected release date is January 2013.
Drumroll, please . . .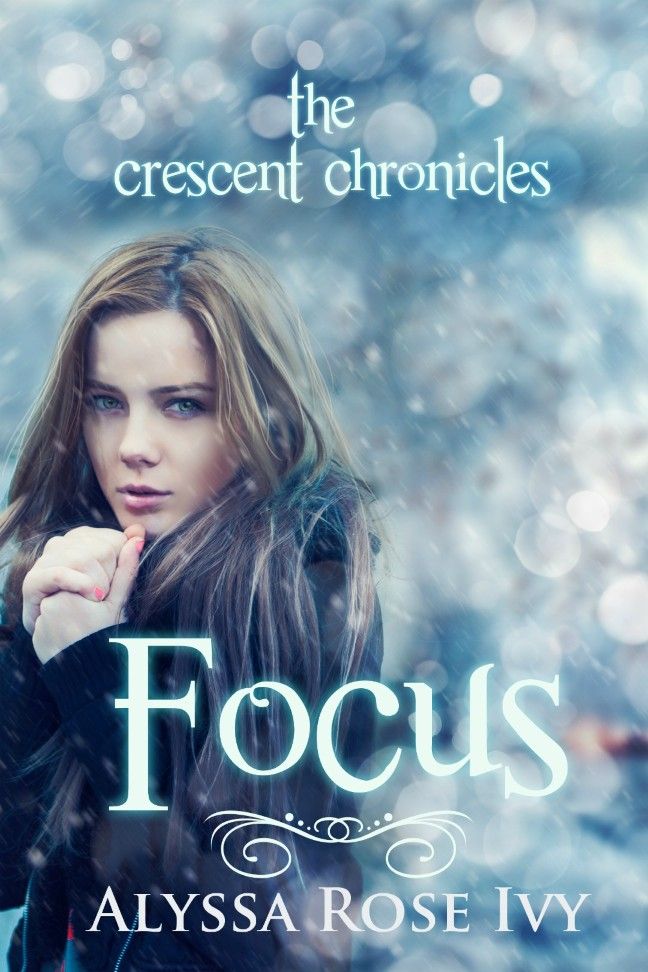 SYNOPSIS:
Freshman year of college is hard even when you're not tied to the future king of a supernatural society.

Allie dives into college head first with Hailey as her roommate and the city of New Orleans as her backyard. As things within The Societyheat up, Allie realizes that whether she's with Levi or not, she's in far too deep to turn back.
About the Author
Alyssa Rose Ivy lives in North Carolina with her husband and two young children. Although raised in the New York area, she fell in love with the South after moving to New Orleans for college. After years as a perpetual student, she turned back to her creative side and decided to write.
GIVEAWAY:
1 paperback copy of Flight (The Crescent Chronicles #1) by Alyssa Rose Ivy
US Only
a Rafflecopter giveaway
I hope you enjoyed the cover reveal and join in on the Giveaway!!! You can also follow Author Alyssa Rose Ivy by using the links below:
Twitter:
http://twitter.com/alyssaroseivy
FB: https://www.facebook.com/AlyssaRoseIvy
Goodreads: http://www.goodreads.com/author/show/5047249.Alyssa_Rose_Ivy
Website: http://www.alyssaroseivy.com/
Thanks for stopping by!
Disclaimer:
I do not receive or accept any money for my book reviews. All my reviews are my honest and personal opinion. I do however, receive books from publishers and authors for free to review. These free books will never influence the content, posts, reviews, and topics made in this blog.

*Images and Synopsis is via Goodreads,unless otherwise stated*