Monday, July 16, 2012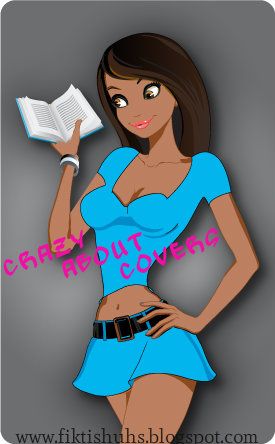 My meme, Crazy about Covers, was inspired by

The Bookworms 'Cover Crazy'

.
Each week I will reveal a book(s) that I put on my TBR List just because I was Craazzy about the Cover! . . .Creepy or Beautiful.
My cover pick(s) this week is:
After Obsession
by Carrie Jones & Steven E. Wedel
Hardcover, 305 pages
Published September 13th 2011
Publisher: Bloomsbury USA Childrens
*Synopsis via Goodreads*


Aimee and Alan have secrets. Both teens have unusual pasts and abilities they prefer to keep hidden. But when they meet each other, in a cold Maine town, they can't stop their secrets from spilling out. Strange things have been happening lately, and they both feel that something-or someone- is haunting them. They're wrong. Despite their unusual history and powers, it's neither Aimee nor Alan who is truly haunted. It's Alan's cousin Courtney who, in a desperate plea to find her missing father, has invited a demon into her life-and into her body. Only together can Aimee and Alan exorcise the ghost. And they have to move quickly, before it devours not just Courtney but everything around her.

This cover is wicked! What the heck is she doing? Is she walking up a wall or just walking sideways in the air? It looks as though she's possessed.
I adore her dress. This year has been filled with female models wearing gorgeous gowns.
So tell me, did you pick some books this week that was solely based on it's cover?
Disclaimer:
I do not receive or accept any money for my book reviews. All my reviews are my honest and personal opinion. I do however, receive books from publishers and authors for free to review. These free books will never influence the content, posts, reviews, and topics made in this blog.

*Images and Synopsis is via Goodreads,unless otherwise stated*