Monday, July 16, 2012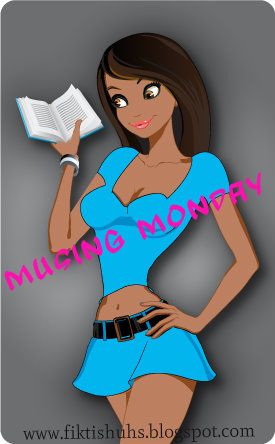 MUSING MONDAYS… is a weekly meme hosted by MizB from I Should Be Reading, she will ask a book/reading-related question, and you answer with your own thoughts on the topic.
This week's musing asks…
What are you currently reading? Is it any good? Would you recommend it?
I'm currently reading Predestined by Abbi Glines. It's the second book in the series of Existence. Very good story line! Nothing like a mix of suspense, mystery, and of course forbidden romance. Oh, and a lot of hot characters! I would recommend it to everyone because of the hot guys! Did I mention the hot guys?! Ha!
Disclaimer:
I do not receive or accept any money for my book reviews. All my reviews are my honest and personal opinion. I do however, receive books from publishers and authors for free to review. These free books will never influence the content, posts, reviews, and topics made in this blog.

*Images and Synopsis is via Goodreads,unless otherwise stated*