Tuesday, September 18, 2012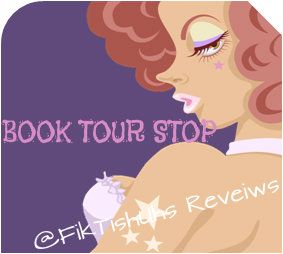 Much thanks to ABG Reads Book Tours for giving me the opportunity to help promote author Amber Polo's book The Shapeshifters' Library. Also there's a giveaway!!!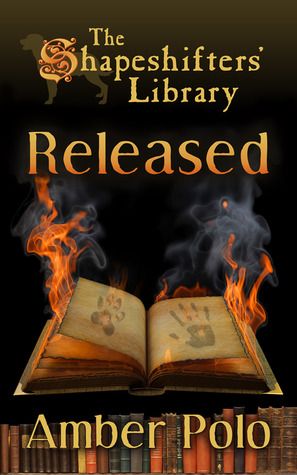 The Shapeshifters' Library
(The Shapeshifters' Library, #1)
by Amber Polo
ebook, 266 pages
Published: July 8, 2012
Publisher: Blue Merle Publishing
BOOK BLURB:

Lovedogs? Love books? Love libraries? Hate Book-burning werewolves?

Once long ago the Shipsfeather Academy was a training ground for an ancientrace of dog-shifters whose mission was to protect the world's knowledge. Apowerful curse sealed these librarians in the basement of their building andgave the control of the town to a pack of book-burning werewolves.

Librarian Liberty Cutter watches in horror as the town's public library goes upin flames and plans to re-establish the library in the abandoned ShipsfeatherAcademy building. Chronus, the Old English Sheepdog headmaster of the academyand leader of the dog-shifters, knows he must make some changes to continue tokeep his pack safe. But even if he could persuade Liberty to believe in atalking sheepdog, how far can she be trusted? And will she ever be able to carefor him as a man. He has to try, because Liberty Cutter and her staff of zanylibrarians may hold the key to the dog-shifters' freedom…and the future of the town.
AUTHOR BIO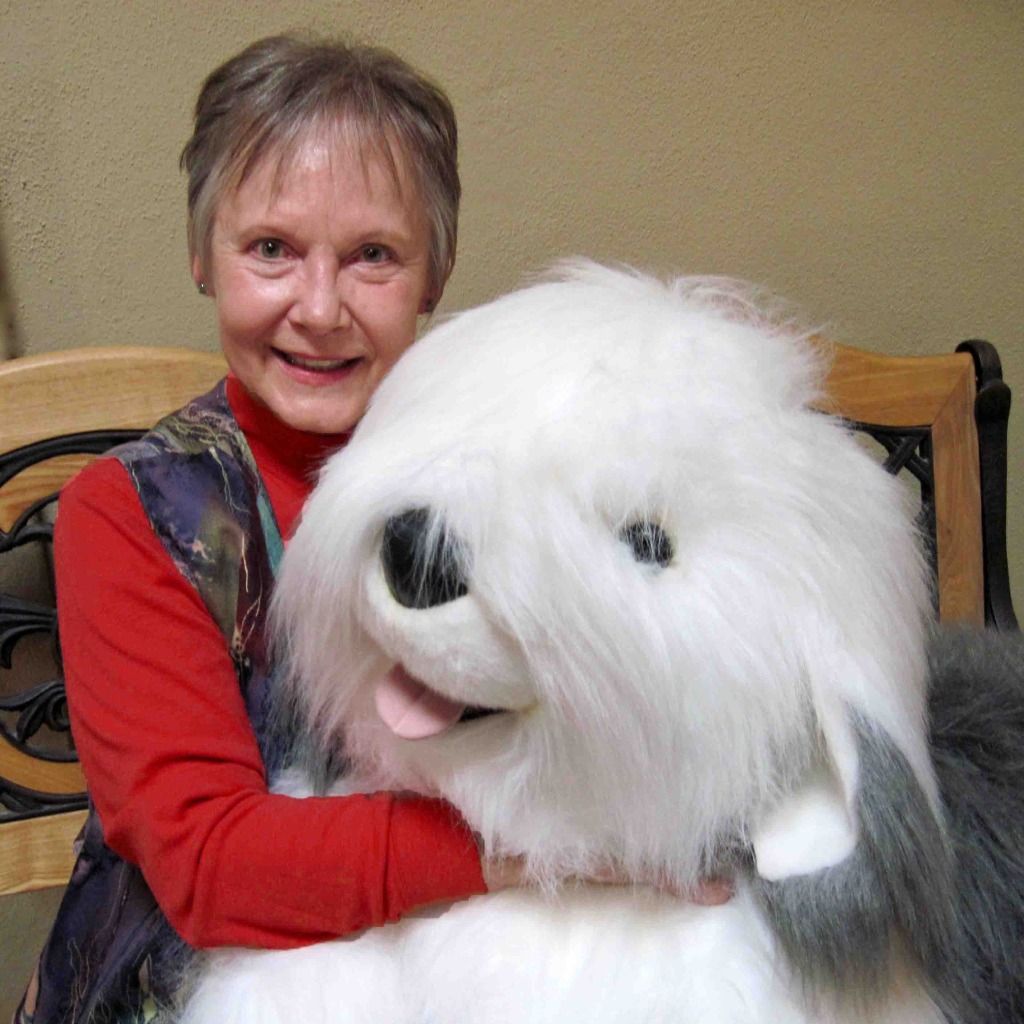 Amber Polo into a career as a librarian. A greater love turned her into a writer.The Shapeshifters' Library series is an urban fantasy filled with books, librarians and dogs and a library everyone will love.The mystical side of Sedona, AZ became the paranormal setting for her first novel Romancing Rebecca.One day a plane flew past her office window and she turned her pen to her own airpark backyard and Flying Free was the result.
In addition to her two novels and short romantic fiction, she is proud of her self-produced, Relaxation One Breath at a Time a CD that uses her voice to teach relaxation to calm your body and mind and/or help you fall asleep.
Relaxing the Writer: Guidebook to the Writer's High offers hundreds of tips to help writers and readers relax. Sample her writing and see why Midwest Book Review called her work "quirky" and "profound" (is that After living in seven states),she happily calls a small town in Arizona home.

Liberty andGregory – First Kiss

When the twelfth boxwas packed, she followed him up the steps and closed the doors behind her. Thenight was so quiet she listened to the sound of the oak leaves on the moonlitloading dock while he hefted the last box into the back of the van. He turnedto her, looked down at her happy face, and brushed tousled strands ofhoney-colored hair from her eyes.

"Thank you," Libertywhispered and hesitantly raised her arms and touched his back. Her hands slidover stiff jumpsuit fabric, feeling the strong shape of him. He still smelledof that woodsy cologne. Buoyed after their successful adventure, with gentlepressure she pulled him closer and he responded by pressing her into a warmhug. She leaned against him, enjoying the closeness. He used his fingers toraise her chin and she watched his lips come down to meet hers. She couldn'tpush him away. Or talk. Or close her eyes.

The kiss, soft,powerful, and protective, was unlike any she'd ever experienced. She feltexcited and so close to him.

His lips movedhungrily, then pulled back. "Oh Liberty, This evening has taken more than youcan imagine. I cannot stay much longer."

"What are yousaying? We need to take the books back to the library." She placed her hands onthe sides of his head and again kissed him deeply.

They jumped apart atthe sound of footfalls. Gregory looked over her shoulder and saw three wolvesemerge from the bushes edging the parking lot. He pushed Liberty away from himand gruffly yelled, "Get in the van and drive. Now!"

"Come with me!"

"No. Go! Don'targue." He slammed the back door closed.

As she ran to theopen driver's door and pulled herself in, she heard wind whipping leaves into afrenzy followed by rapid crunching like a meat grinder devouring bone andgristle. She shuddered and turned the key in the ignition. The old van coughed.On the third try it sputtered to life.

She pushed hard onthe gas pedal and on the third try the van heaved forward with its book-heavyload. She looked into the rearview mirror. Three dark dog-shaped beasts withshining eyes and drooling jaws flanked the back of the parking lot.

Again Gregoryyelled, "Go home!"

Wolves. It had to bethe werewolves. She'd left Gregory to the werewolves.

As she drove fromthe parking lot she glanced frantically into the rearview mirror one more time.She saw the back end of a large hairy grey and white dog facing the threesnarling fiends.
GIVEAWAY!!!

This is a tour wide Prize Pack that includes: 3 signed books by Amber Polo, including The Shapeshifters' Library Book 1.

Open to US/Canada residents only.
a Rafflecopter giveaway


So did you enjoy the book blurb? I knew you would. If you would like to get more information, try the links below:
Thanks for stopping by, and don't forget to put The Shapeshifters' Library on your TBR lists!!!

Disclaimer:
I do not receive or accept any money for my book reviews. All my reviews are my honest and personal opinion. I do however, receive books from publishers and authors for free to review. These free books will never influence the content, posts, reviews, and topics made in this blog.

*Images and Synopsis is via Goodreads,unless otherwise stated*